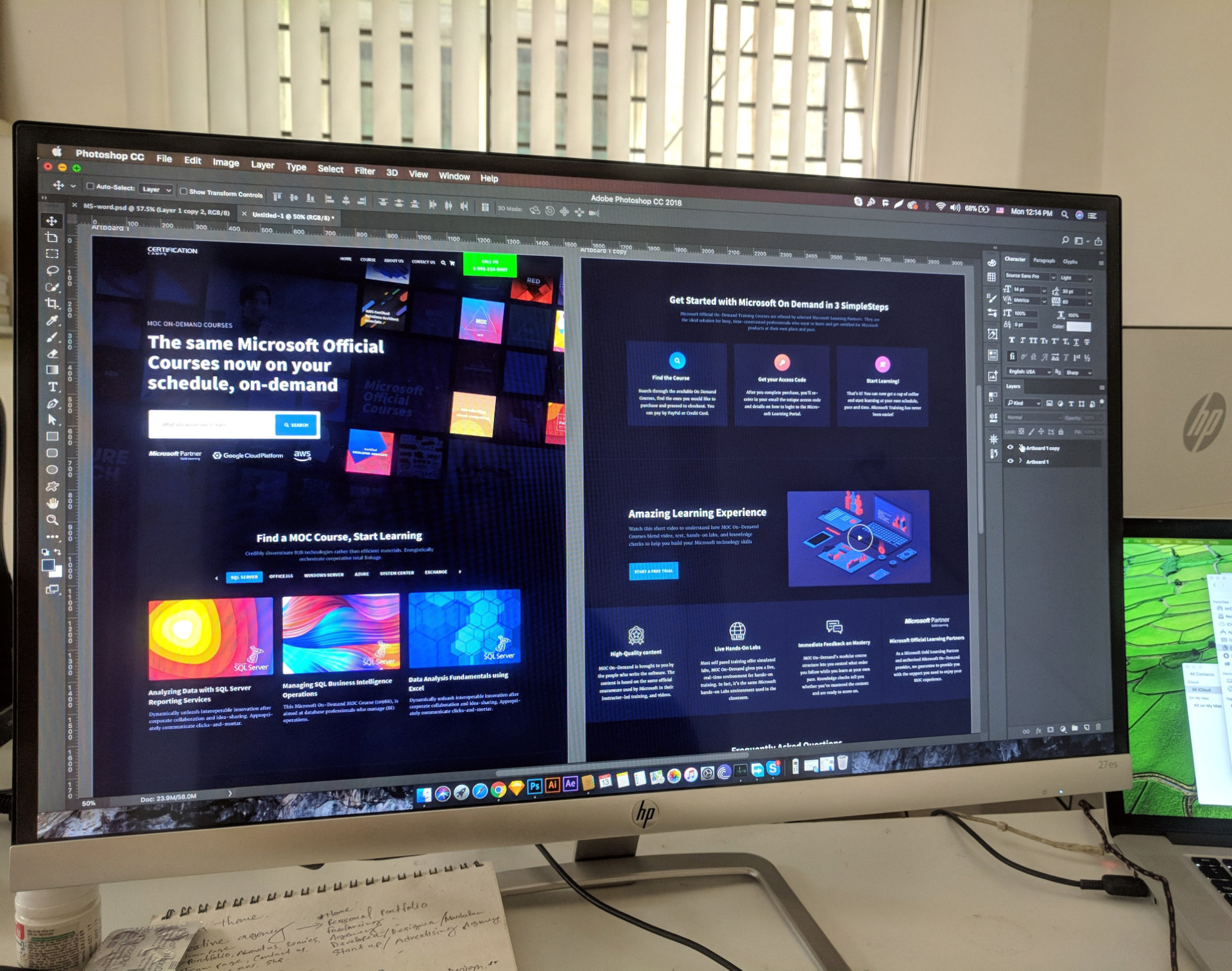 Website Design
We have a subscription that includes the essentials for your website: Web Design, Ongoing website content and design changes, Website Hosting, Database Hosting, Email Hosting, Security defenses, as well as On-site and Offsite backups.
Web Design
We build your website using the latest technologies and beautiful design.
Ongoing Design Changes and Content Updates
Ongoing changes to the design or adding content are included in your subscription. We will make them or train your staff to do it, with our guidance as needed. Your choice.
Business Email
We make your business look good, with your own branded business email! Most web designers either leave you with a free email (AOL, Hotmail, etc.) that makes you look unprofessional, or outsource your email to the cheapest service possible, leaving you no options and no support. We set up and run your email ourselves, with world-class spam filtering and flexibility.
Hosting of your Website, Databases, Email
We don't outsource your website and email to the cheapest service – we run it ourselves on state-of-the-art equipment and data centers. We have a better uptime record than the "big boys" of hosting. Less than 10 hours of downtime in the last 9 years.
Security Defenses and Updates
We have multiple layers of defenses in place for your website, databases and email to help mitigate online threats. We check daily for updates to the operating system, applications and plugins. We also keep up-to-date on the latest security news and threats. This service costs extra at other providers but we include it.
Backups
We do onsite and offsite backups of your website and data. Most providers charge extra for this needed service, but it is included in your subscription!