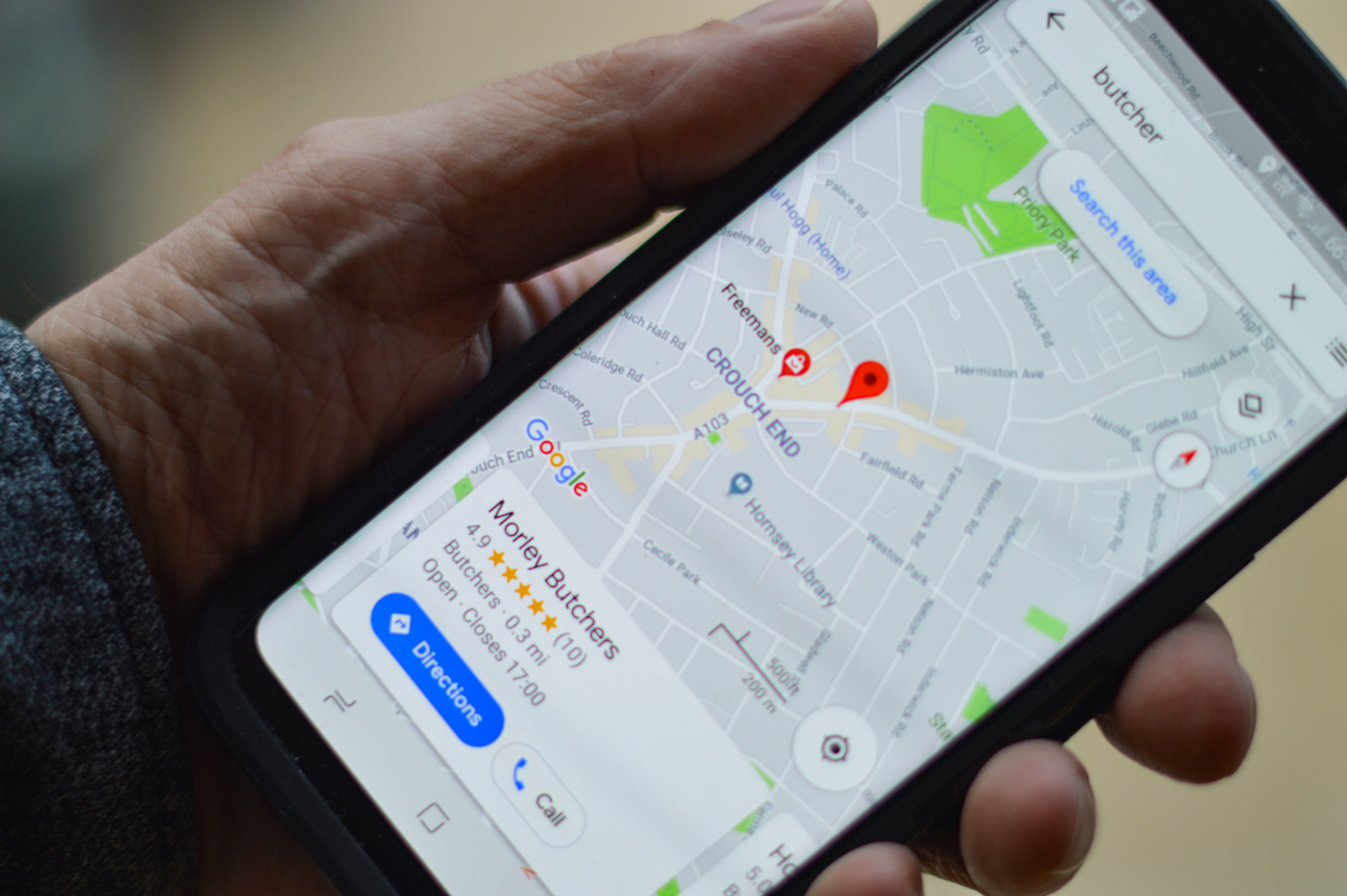 Online Review Management
Our Online Review Management Platform is the most complete and powerful online review management system available in the market. We believe reviews are what count, so we work hard to get you real results that make a difference.
We do the work
All we need is your customer's names and email addresses or mobile phone number. That's it!
We contact them, followup, track and guide them
We make it easy for them to leave a review. We contact them, remind them, and instruct them on how to leave a review, and then check to see if they have done so.
We broadcast your 4 and 5-star reviews
On your website and on social media, further increasing the reach of the good word about your service!
Bad reviews? We have a plan for that too!
We can sometimes intercept bad reviews before they are posted, giving you an opportunity to handle the issue first, and turn it into a good review. If any bad reviews are still posted, you are informed, and can click a link to respond. We can give you guidance on best practices for responding, or do it for you if you prefer.
We let you know what's going on
We scour the Internet daily on up to 200 review sites, informing you of new reviews each day. And we tell you each month how your overall online reputation is improving!