I'm Fred. A Designer & Developer Making the Web a Better Place.
Online Review Management. Website Design. Email for your Business. Website Hosting. Social Media Management. Email Marketing. Graphic Design. Security, Backups and Updates. All for an affordable, all-inclusive subscription price.
Get a Free Quote
My Portfolio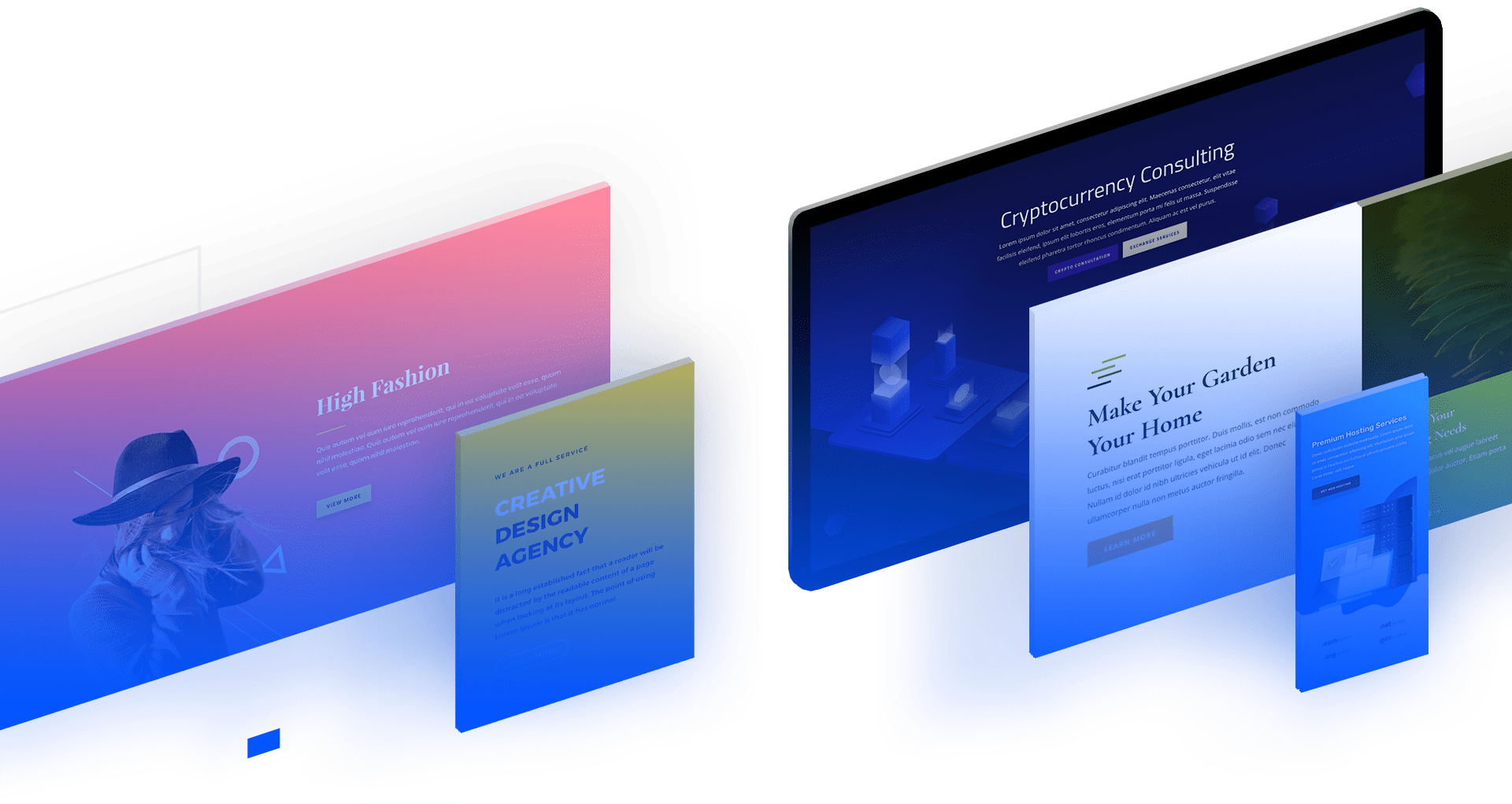 Website Design We have a subscription that includes the essentials for your website: Web Design, Ongoing website content and design changes, Website Hosting, Database Hosting, Email Hosting, Security defenses, as well as On-site and Offsite backups. We...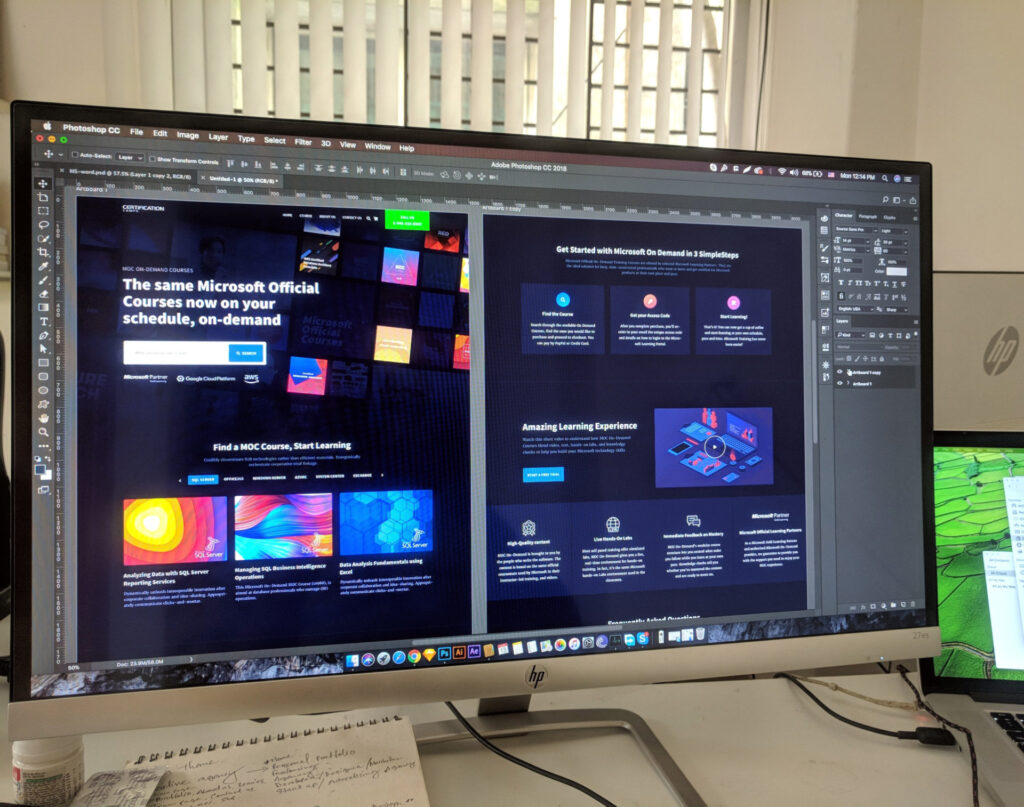 FEATURED PROJECT
Greenville Chorale - Website Redesign, Online Store, Online Event Ticketing, Online Donations, Social Media Integration
Redesigned their website, including a new Logo, adding an ecommerce store with event/concert ticketing, and online donations. A secure server now ensures safety and privacy for their website vistors and online payment.
The online event/concert ticketing will save them a substantial amount in fees that they were previously paying for a third-party service.
Their website was redone with the latest technologies, and we added an online donation function that is much easier than PayPal, where people can donate with credit/debit cards. Also added was the ability to do automatic monthly recurring donations.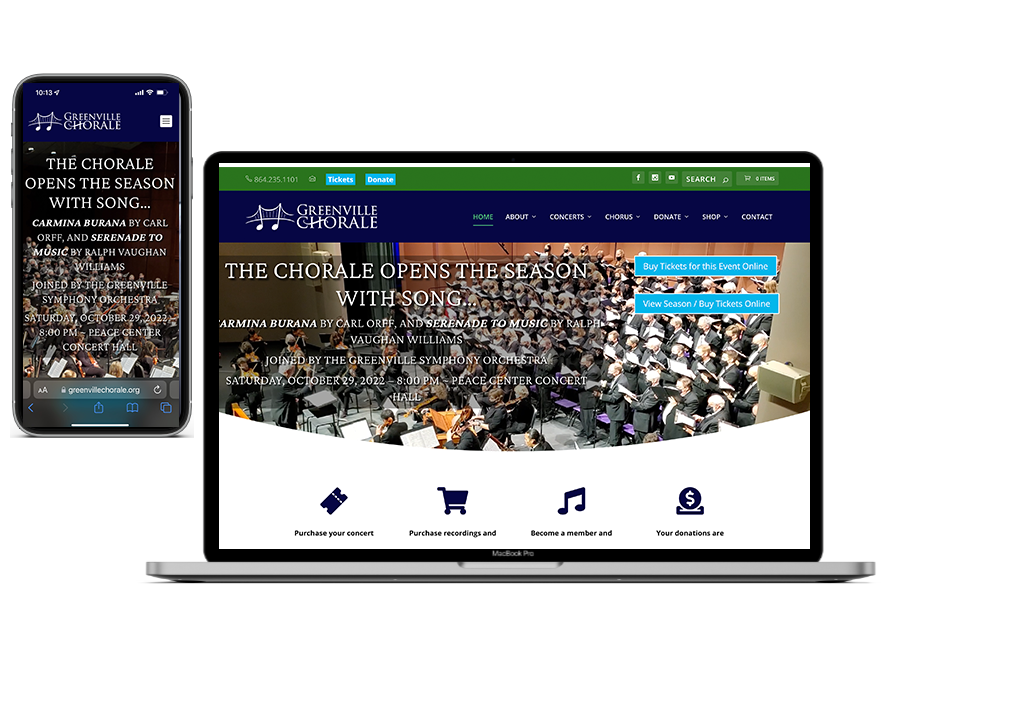 Hello! I'm Fred. I've Been Building Websites for more than 20 Years
I have more than 40 years of IT experience. I can help your business get a steady stream of 4 and 5-star reviews. I can build your website. Host it myself. Defend it from hackers. Make it work on computers and mobile devices. And assist in Email Marketing.