I'm Fred. A Designer & Developer Making the Web a Better Place.
Online Review Management. Website Design. Email for your Business. Website Hosting. Social Media Management. Email Marketing. Graphic Design. Security, Backups and Updates. All for an affordable, all-inclusive subscription price.
Get a Free Quote
My Portfolio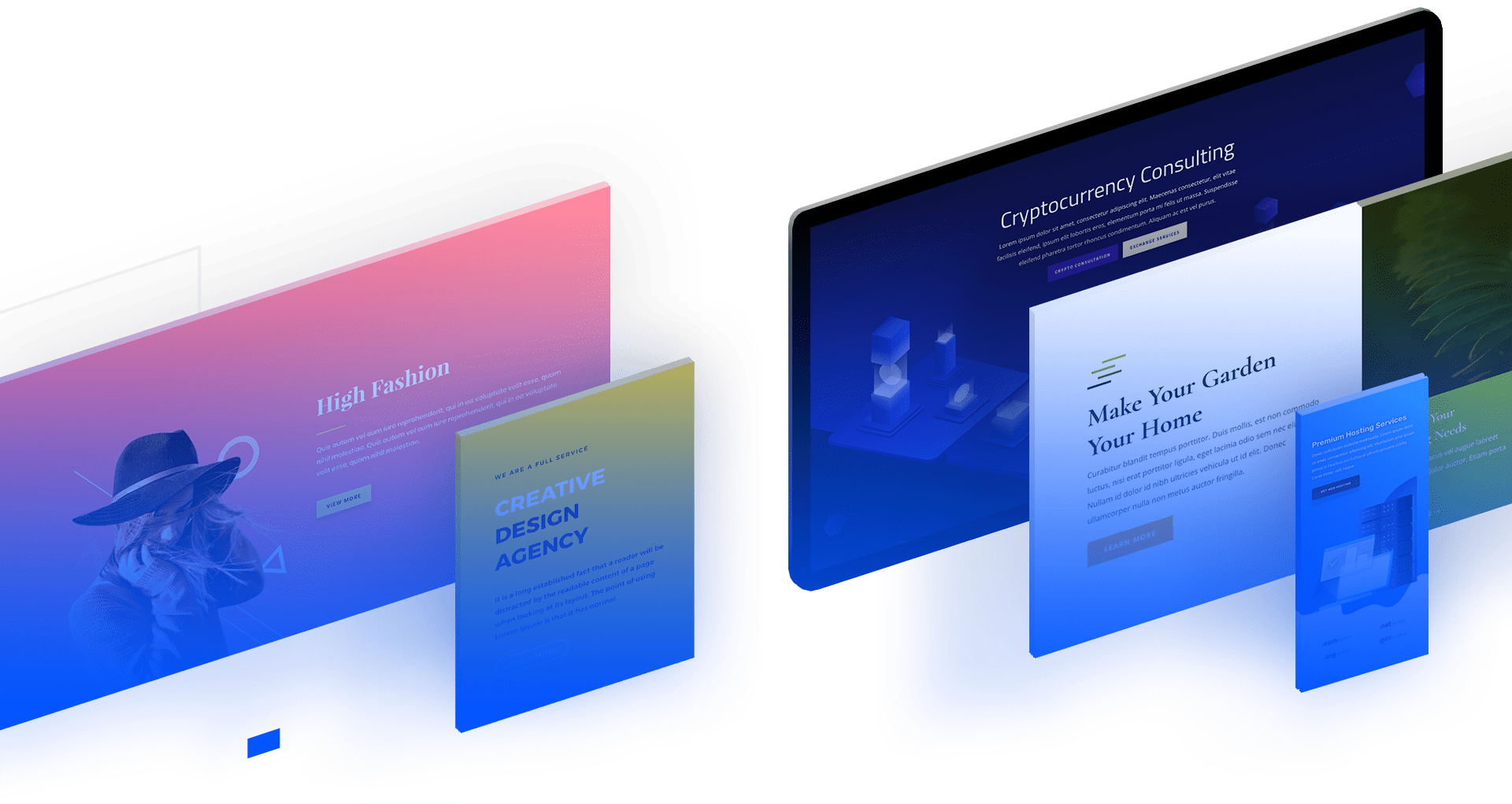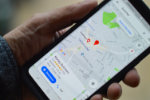 Online Review Management
Our Online Review Management Platform is the most complete and powerful online review management system available in the market. We believe reviews are what count, so we work hard to get you real results that make a difference.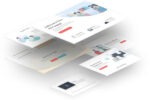 Website Design
We have a subscription that includes the essentials for your website: Web Design, Ongoing website content and design changes, Website Hosting, Database Hosting, Email Hosting, Security defenses, as well as On-site and Offsite backups.

Search, Apple Maps, Google Maps and Business Listing
We can set up and manage your Apple Maps, Google Maps and Business Listing on Google Search, resulting in increased customer traffic to your business.
Featured Project
Abundant Grace International - Review Management and Website Redesign
I set up a campaign to request reviews from clients, directing them to Google and Facebook, with dramatic results! And the reviews show on their website automatically, and Google reviews are automatically broadcast to Facebook.
Their website was redone with the latest technologies, and we added an online donation function, where people can donate with credit/debit cards.
Hello! I'm Fred. I've Been Building Websites for more than 20 Years
I have more than 40 years of IT experience. I can help your business get a steady stream of 4 and 5-star reviews. I can build your website. Host it myself. Defend it from hackers. Make it work on computers and mobile devices. And assist in Email Marketing.