I'm Fred. A Designer & Developer Making the Web a Better Place.
Online Review Management. Website Design. Email for your Business. Website Hosting. Social Media Management. Email Marketing. Graphic Design. Security, Backups and Updates. All for an affordable, all-inclusive subscription price.
Get a Free Quote
My Portfolio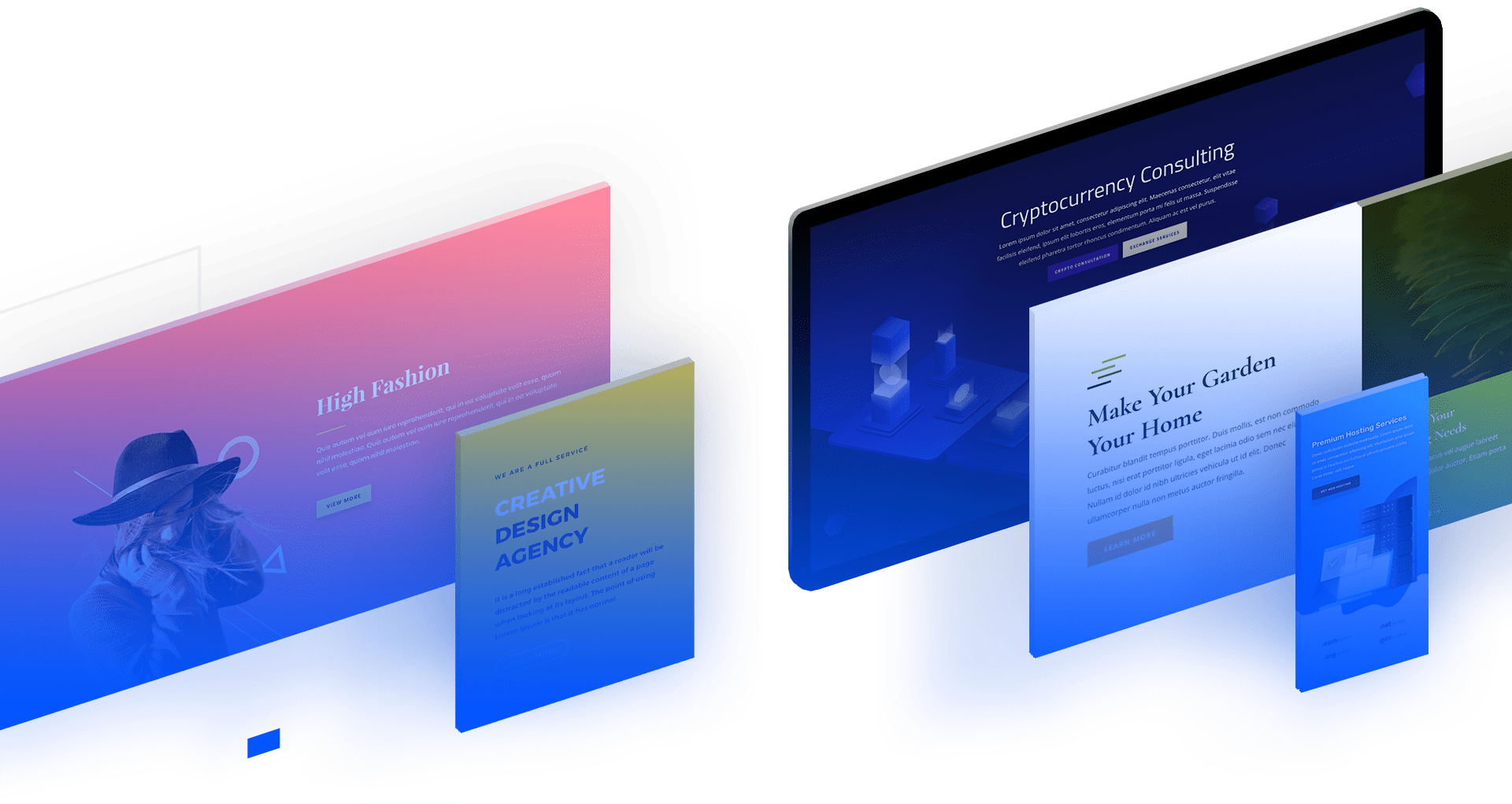 Online Review Management
People trust online reviews as much as personal recommendations. So how do you get your customers to leave reviews? To show them on your website? To promote them on Social Media? We do all of that for you!
We do the work
All we need is your customer's names and email addresses. That's it!
We contact them and followup
We make it easy for them to leave a review. We contact them, remind them, and instruct them on how to leave a review, and then check to see if they have done so.
We broadcast your 4 and 5-star reviews
On your website and on social media, further increasing the reach of the good word about your service!
Bad reviews? We have a plan for that too!
We intercept bad reviews before they happen, giving you an opportunity to handle the issue first, and turn it into a good review. If any bad reviews are posted, you are informed, and can click a link to respond.
We let you know what's going on
And we tell you each month how your overall online reputation is improving!

Website Design
We have an all-inclusive subscription that includes everything for your website: Design, Ongoing website changes, Hosting, Email, Security, Internet Marketing.
Design
We build your website using the latest technologies and beautiful design.
Ongoing Changes
Ongoing changes are included in your subscription. We will make them or train your staff to do it, with our guidance as needed.
Business Email
We make your business look good, with your own branded business email! Most web designers either leave you with a free email (AOL, Hotmail, etc.) that makes you look unprofessional, or outsource your email to the cheapest service possible, leaving you no options and no support. We set up and run your email ourselves, with world-class spam filtering and flexibility.
Social Media
We set up your Social Media presence and can set up automatic posting from your News/Blog to Social Media.
Hosting
We don't outsource your website and email to the cheapest service – we run it ourselves on state-of-the-art equipment and data centers. We have a better uptime record than the "big boys" of hosting. Less than 4 hours of downtime in the last 5 years.
Security, Backups and Updates
We proactively defend your website from the constant attacks of hackers, and keep up-to-date on security patches. We also do daily onsite and offsite backups of your website and data. Most providers charge extra for this needed service, but it is included in your subscription!
Email Marketing
We can set up and manage your email list and assist with email marketing.

Google Listing for your Business
We can set up and manage your listing on Google, resulting in increased customer traffic to your business.
Customers see this first!
BEFORE they visit your website!
Show current business info
We help you keep up-to-date, avoiding customer frustrations about inaccurate info.
Tie in your website, social media
Make it easy for customers to find you and learn more.
Reach your potential customers
Through blog posts and direct communications thru Google. Right where they will see them first, before they even visit your website.
Featured Project
Abundant Grace International - Review Management and Website Redesign
I set up a campaign to request reviews from clients, directing them to Google and Facebook, with dramatic results! And the reviews show on their website automatically, and Google reviews are automatically broadcast to Facebook.
Their website was redone with the latest technologies, and we added an online donation function, where people can donate with credit/debit cards.
Hello! I'm Fred. I've Been Building Websites for more than 20 Years
I have more than 40 years of IT experience. I can help your business get a steady stream of 4 and 5-star reviews. I can build your website. Host it myself. Defend it from hackers. Make it work on computers and mobile devices. And assist in Email Marketing.