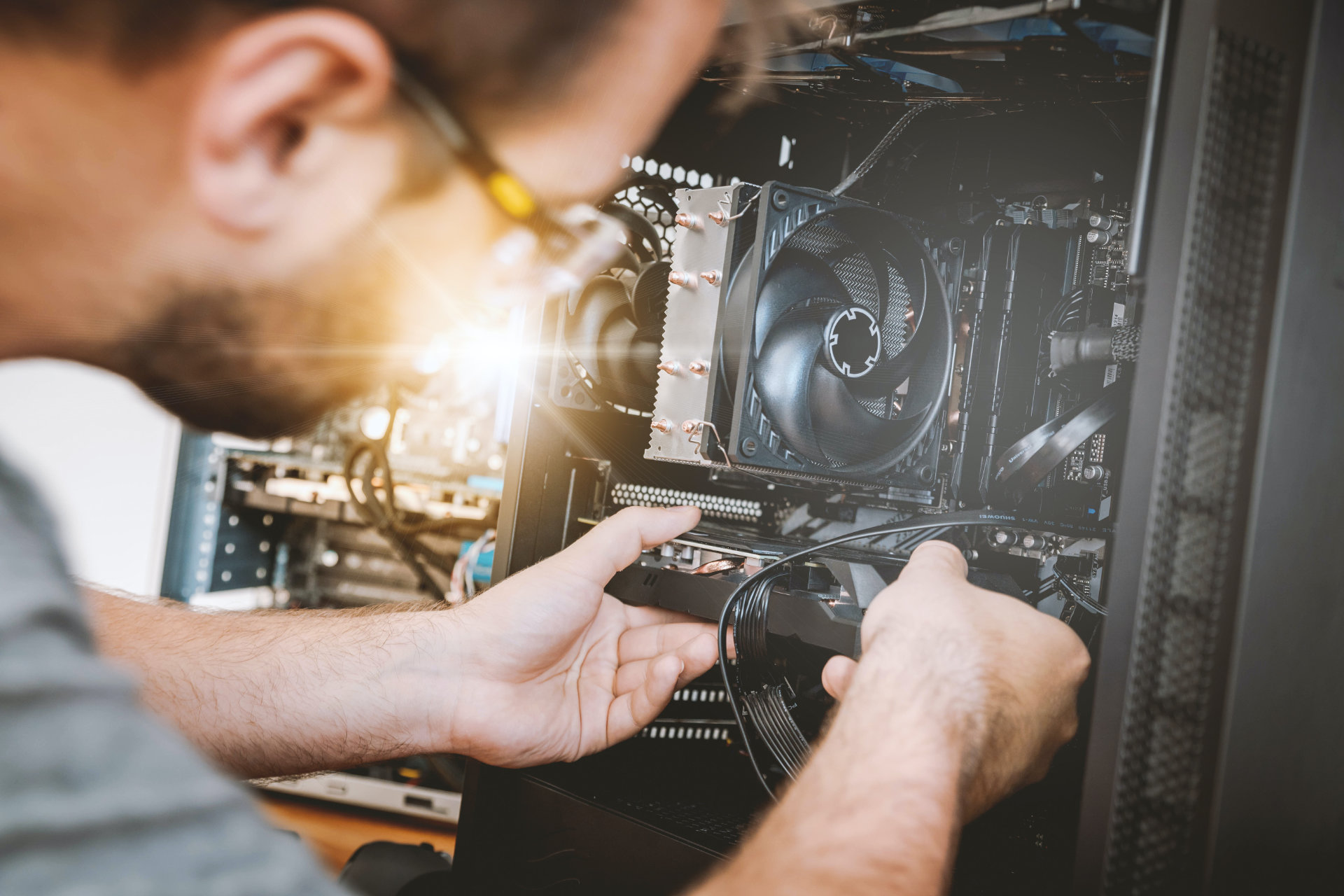 We can help to keep your network and your Windows and Mac computers and printers up and running.
We can advise and install computer replacements and install software packages.
Windows and Mac Diagnosis and Repair
We can help diagnose and fix hardware and software issues with your Windows PCs and Macs.
Mobile Device Support
We can help with configuration, use and replacement recommendations for your iPhones, iPads and Android devices.
Network Issues
We can set up and configure your office network, to help keep you online and functioning.
Hardware and Software Recommendations
We can help recommend replacement Windows PCs or Macs, transfer your data to them, and set them up for you. We'll help choose hardware that will meet your needs for now and for years to come. And not just computers, but other hardware, such as printers.